Brick and Mortar Real Estate Services moved to 587 Castro Street, which was once home to clothing retailer Clobba, which closed last year after 22 years in business.
According to its website, The Brick and Mortar is a "full-service residential management company focused on the needs of clients who own residential income properties in San Francisco and the Bay Area."
Simply put: Bay Area landlords pay the company to handle the nuts and bolts of operating their rental properties, from finding and selecting tenants to rental property maintenance and repairs.
The company was previously located at 235 Montgomery in the Financial District.44 Gough St. in Hayes Valley, where it was known as Better property management. (This is unrelated to the Mission's Brick and Mortar music room.) Owner Eyal Katz previously worked for Better Property Management and created Brick and Mortar in 2015.
The space required minor construction for office use, including making the front door accessible to the ADA by removing a step and adding a push button. Construction teams have been on site for several weeks; public records indicate that the cost of the changes was approximately $ 5,000.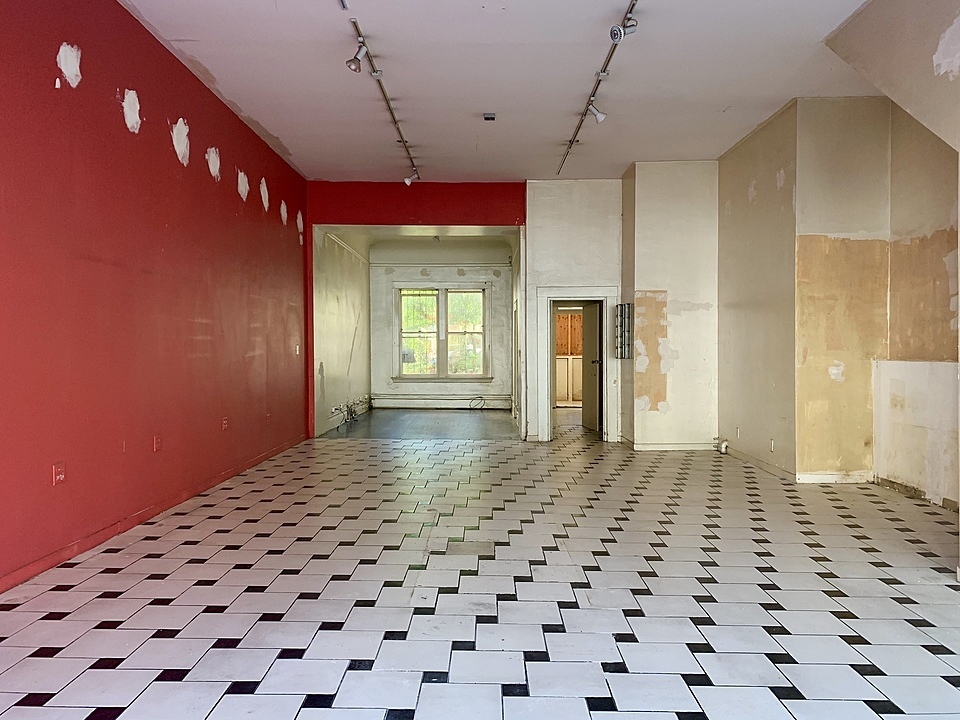 The arrival of Brick and Mortar fills one of five vacant positions in storefront along the 500 block of Castro Street, between 18th and 19th streets.
As recently as last week, the Puff 'n Stuff tobacco store (504 Castro) announced its closure after 11 years in the Castro. It was predeceased by the young Mexican restaurant Papi Rico (544 Castro), which closed its doors last year after less than two years in business.
The dog-centric boutique Dogo Love (538 Castro) has been closed since 2018, and the former Under One Roof (541 Castro) has been vacant since 2013, with its space used sporadically for pop-ups.